The ASTROBi Foundation is a US non-profit private operating foundation headquartered in the Denver, Colorado metro area. Our mission is to advance humanity's understanding of the emergence of life in the Universe. We pursue our mission by funding and conducting astrobiology, planetary science, and basic research programs.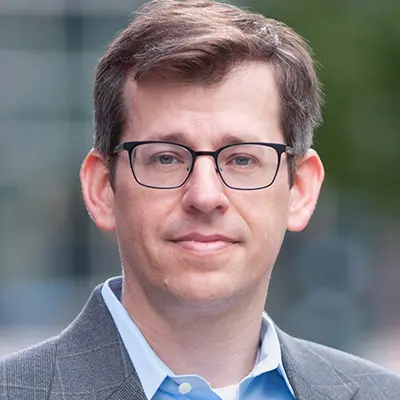 Erik Buehler
Founder, President, and Chair of the Board
Erik Buehler created the ASTROBi Foundation to advance the field of astrobiology by targetting underfunded missions and research areas. He brings over two decades of aerospace industry experience to ASTROBi from Rockwell-Collins, Lockheed Martin, and SEAKR Engineering. Deeply interested in science from a young age, Erik is especially interested in the biological sciences and engineering. He held a bachelor's degree in electrical engineering specializing in biomedical engineering from Kansas State University and did three years of graduate work researching biologically inspired algorithms. His professional experience has primarily been in research and development, with a focus on algorithms, spacecraft ground systems, and simulations of missions, constellations, spacecraft, and subsystems. Erik has led several engineering teams through the full product development lifecycle and has authored numerous publications and patents. In his role as President, he is committed to maximizing ASTROBi's scientific impact.
Kyle Johnson specializes in signal processing, RF systems, and detection and estimation algorithms. Kyle brings over 15 years of aerospace and defense industry experience to ASTROBi. He has an undergraduate degree in Engineering Physics from the Colorado School of Mines and received his Masters degree in Aerospace Engineering studying remote sensing at the University of Colorado Boulder. He is an active amateur radio operator licensed in the US and the UK and has extensive experience with field radio experiments. He has traveled and worked across the world, including in Africa, Asia, Europe, and Antarctica. Kyle lives with his wife Sara and their two kids in northern England.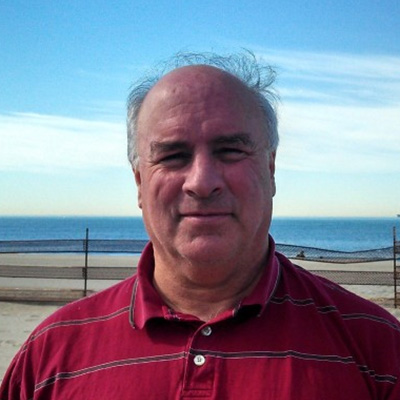 Dave Banerian specializes in space and ground system architecture, with specific emphasis and experience in high-speed data handling and communications technologies and designs. Dave brings over 40 years of experience with Martin Marietta/Lockheed Martin to ASTROBi. He has worked on a multitude of design and development study programs sponsored by ESA, NASA, DARPA, and various classified space and ground-based systems. Upon retirement in 2020, he was designated a chief systems engineer and advanced architect. He holds several trade secrets and patents in advanced communications concepts and designs, including advanced space communications employing cellular techniques and technologies. He has an undergraduate degree in Electronics Engineering with a minor in Mechanical Engineering from Cal Poly in San Luis Obispo, California, with graduate courses in Biomedical Electronics.